The production process of invisible parts of panel furniture is to innovate the original three-in-one or two-in-one connection method, redesign the connection and fixing mechanism of the board to achieve drilling or hardware is not exposed after the board is assembled, and the entire cabinet does not appear to be connected. Traces, concealing the original holes to improve the aesthetics of the furniture.
This is particularly prominent in wine racks and other parts. Good invisible pieces of custom furniture include Swiss Lamello Invisibility Element, etc. The crescent-shaped connection is strong and easy to install.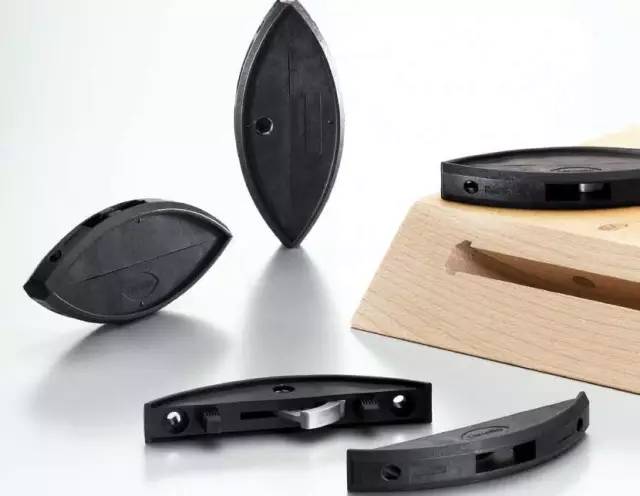 Philicam ATC CNC Router together with Lamello Invisibility Element will let your Panel Furniture more fashionable and modern.
Why choose Philicam ATC CNC Router?

♦ Philicam Enginners has over 17 years of cnc router experience to help provide the solution.
♦ Great customer training or one on one training at our CNC location.
♦ Patience to train beginner customers
♦ Experience to train advanced customers
♦ We use reliable parts that are readily available for our machines.
♦ Our machines have modular and easy to ship electronics and parts for easy maintenance.
♦ Easy to use software packages.
♦

24 hours online service

Contact Me of :
---
WeChat: Bluesea_Yu