3D WOODWORKING SINGLE HEAD CNC ROUTER
3D Woodworking Router Introduction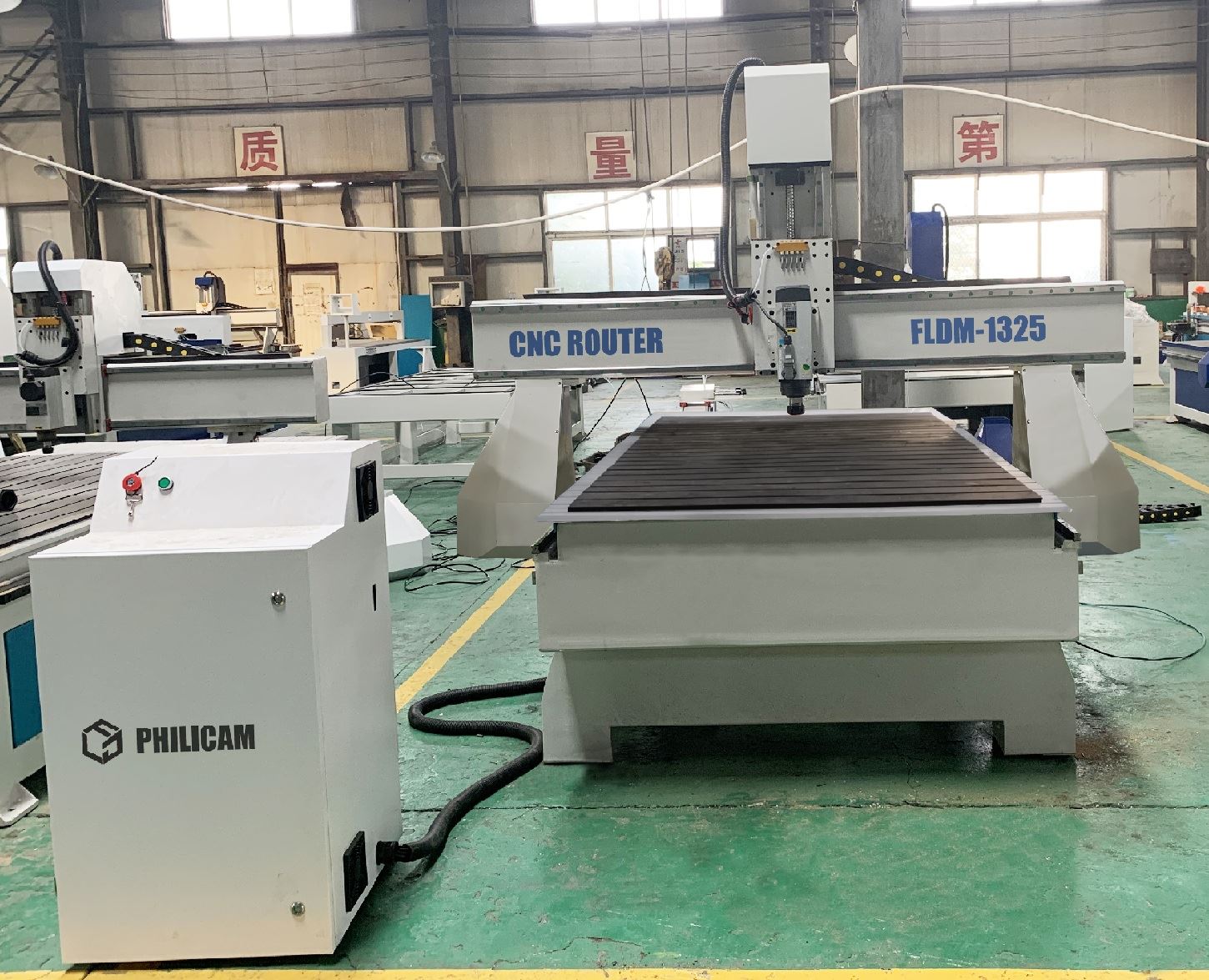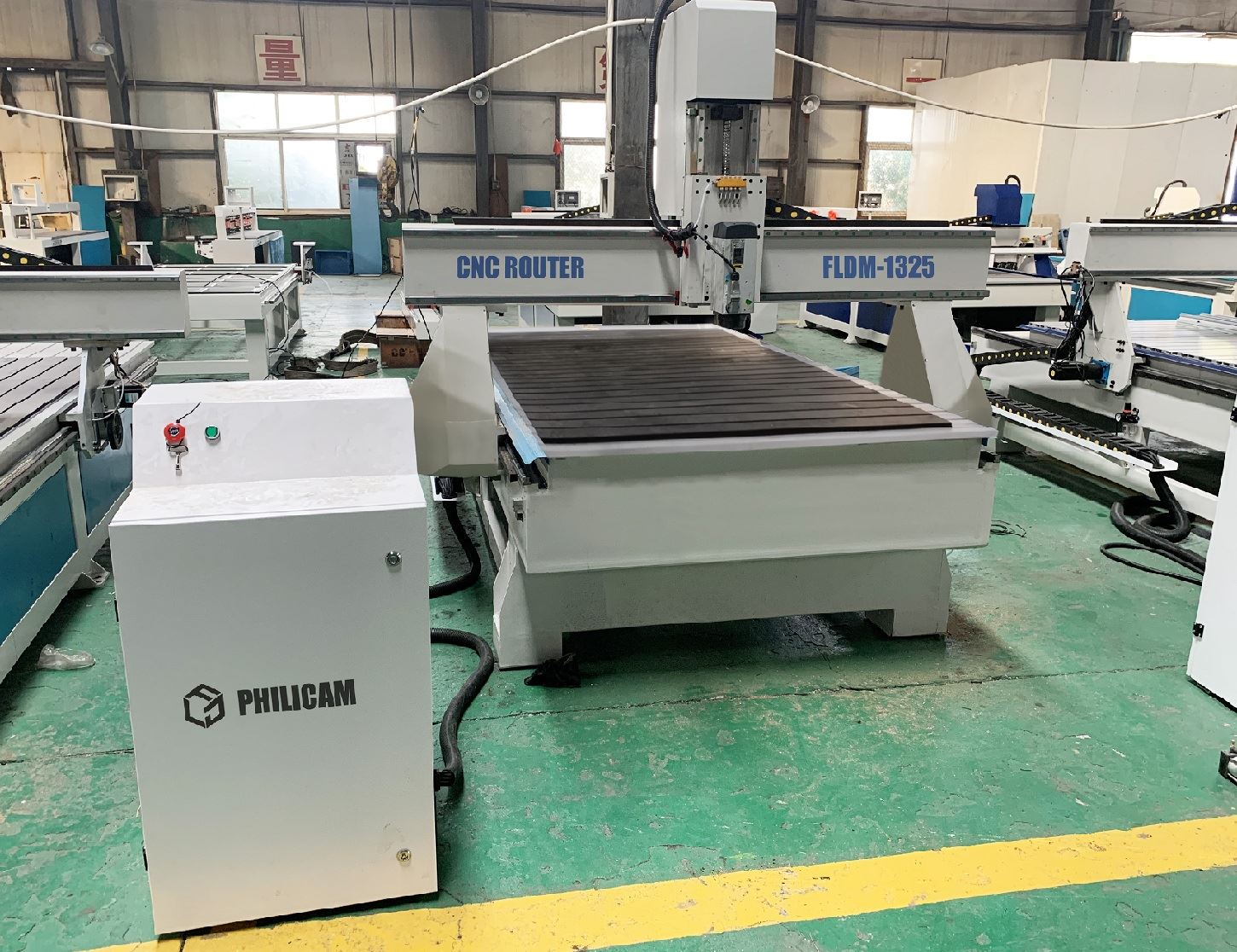 3D Woodworking Router Application
1. Furniture: wooden doors, cabinets, plate, office and wood furniture, tables, chair, doors and windows.
2. Wooden products: voice box, game cabinets, computer tables, sewing machines table, instruments.
3. Plate processing: insulation part, plastic chemical components, PCB, inner body of car, bowling tracks, stairs, anti bate board, epoxy resin, ABS, PP, PE and other carbon mixed compounds.
4. Decorate industry: Acrylic, PVC, MDF, artificial stone, organic glass, plastic and soft metals such as copper, aluminum plate engraving and milling process.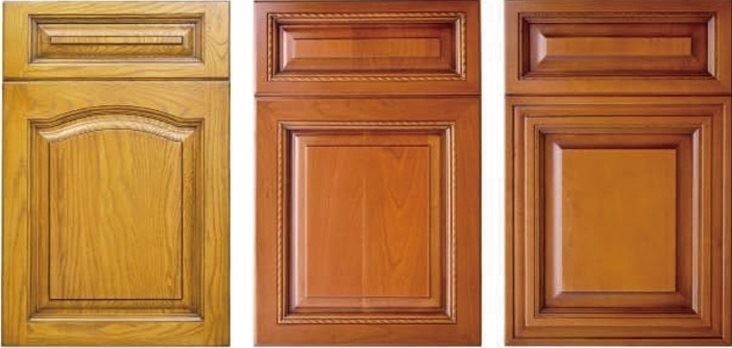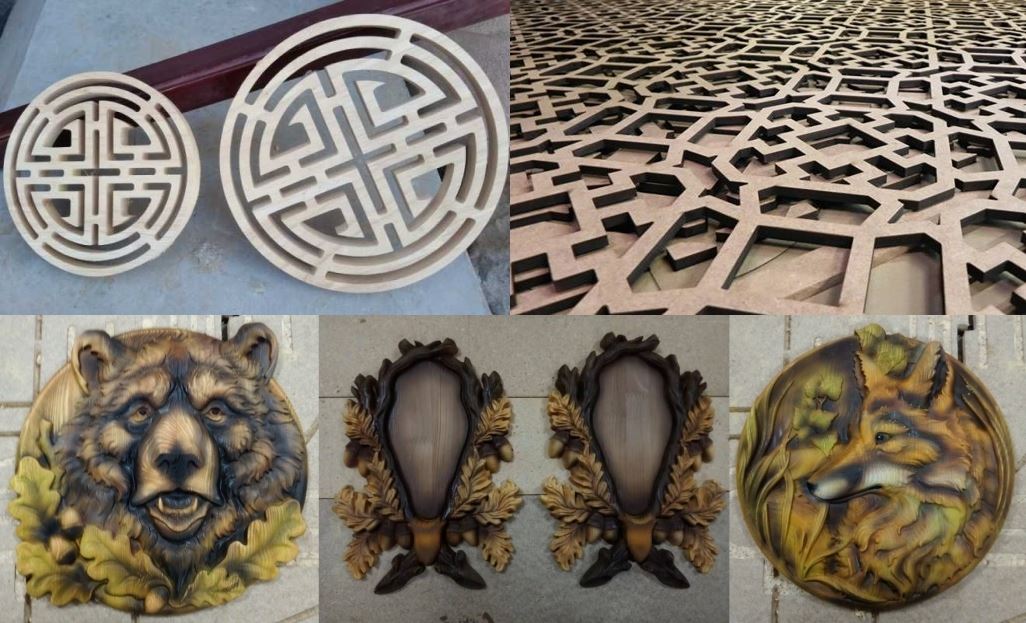 3D Woodworking Router Service
1. 24 months quality guaranty, 3d woodworking router main parts (excluding the consumables) shall be changed free of charge if there is any problem during the warranty period.
2. Lifetime maintenance free of charge.
3. Free training course at our plant
4. We will provide the 3d woodworking router consumable parts at an agency price when you need replacement.
5. 24 hours on line service each day, free technical support.
6. 3D woodworking router has been adjusted before delivery.
7. Professional English speaking engineer can be send to your factory for install or adjust if necessary.

3D Woodworking Router Manufacturer
Philicam Group was established in 2003, which is a high-tech corporation with 3D woodworking router's development, design, production, maintainance and marketing. Engaged in R&D of CAD/CAM technology with the cooperation of Shandong Mechanical Institute, Philicam enjoys fast development and has a high level Professionalism and service system.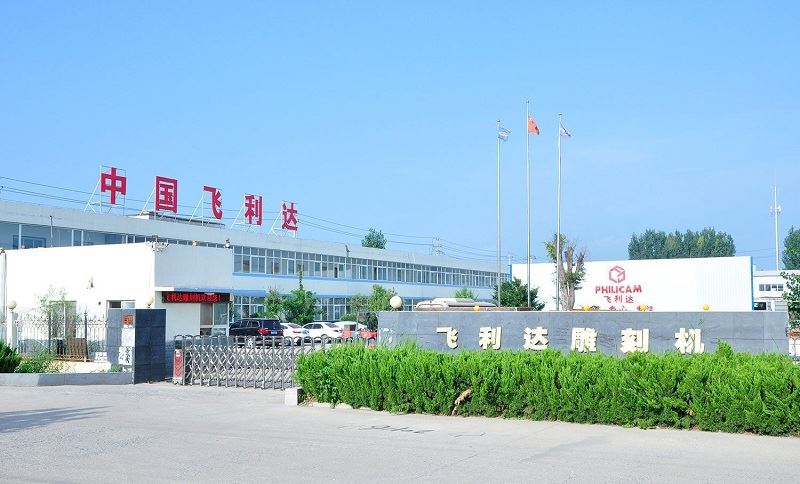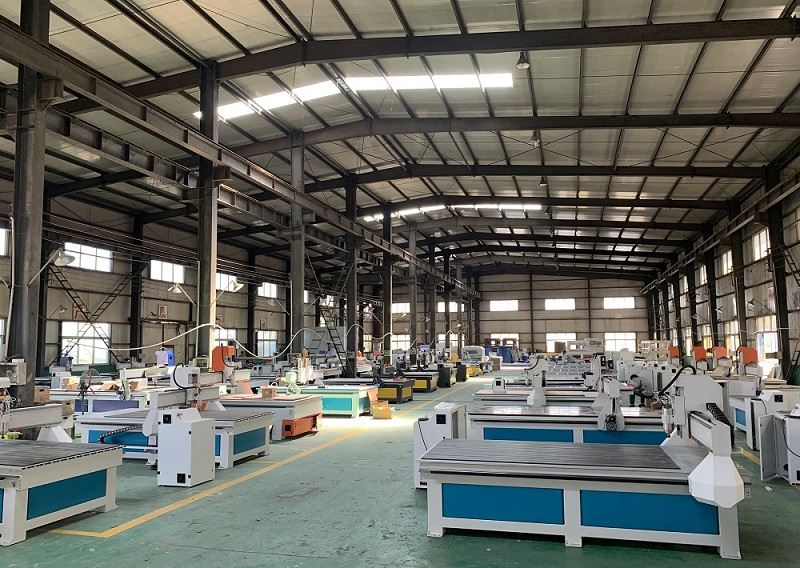 3D Woodworking Router Customer
3D woodworking router's customers and agents are located more than 120 countries like south-east Asia, Middle east, America areas and Europe. Customers satisfaction is our greatest goal.
Similar 3D Woodworking Router
Releated 3D Woodworking Router Video
Contact with Jenna 0086-17852823523
Wechat: Jenna9626
Email: export10@philicam.com